Everyone's favorite place before and after a show or event is the merch table!  
Not only are merch items great & fun mementos for your fans to purchase, but they are also additional income for you every night!  Our low minimums & great pricing make it easier for you to offer more!  Check out these items we can offer for your band, music store, business, or event!  
See our gallery for ideas and then our design department will help you create your layout. Send us your ideas and we can help bring them to life!  
Artwork should be a minimum of 300dpi to ensure crisp, clear printing.
Send inquires for these items to [email protected]
Put your Name, your photo, your logo, or band name on 20 Picks. Makes a perfect Gift!
The 20 Pick Tin Special includes 20 custom printed guitar picks,
1 custom printed pick tin, and a guitar pick necklace.
Any pick color, gauge and style are available. 1 side or 2 side printing. 
20 Pick Tin Set $25.00 plus shipping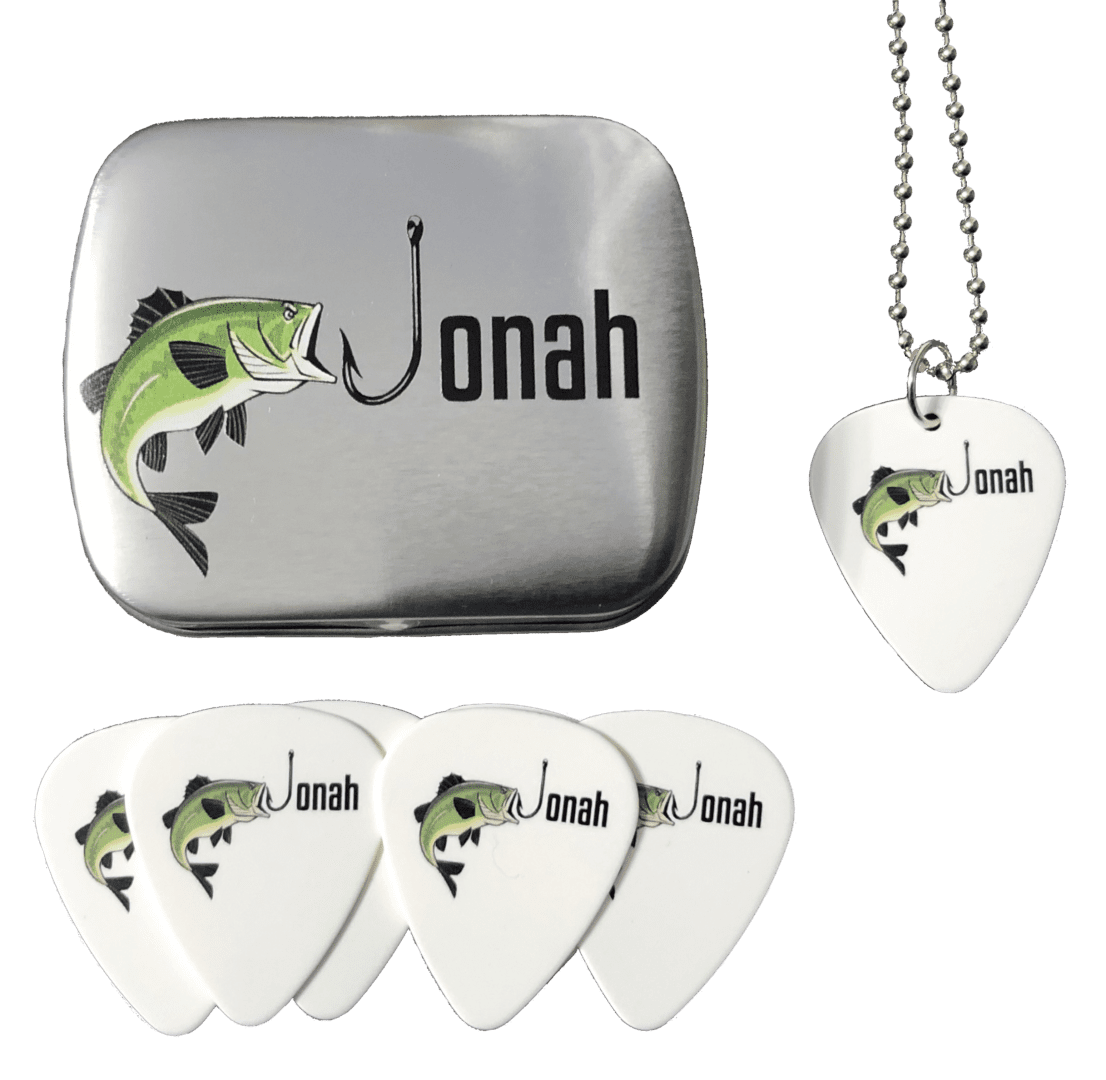 25 CUSTOM PRINTED GUITAR PICKS
25 custom printed guitar picks for $25 plus shipping
1 side or 2 side printing ~ single color ~ full color
any pick color ~ any pick style
(all 25 picks must be the same)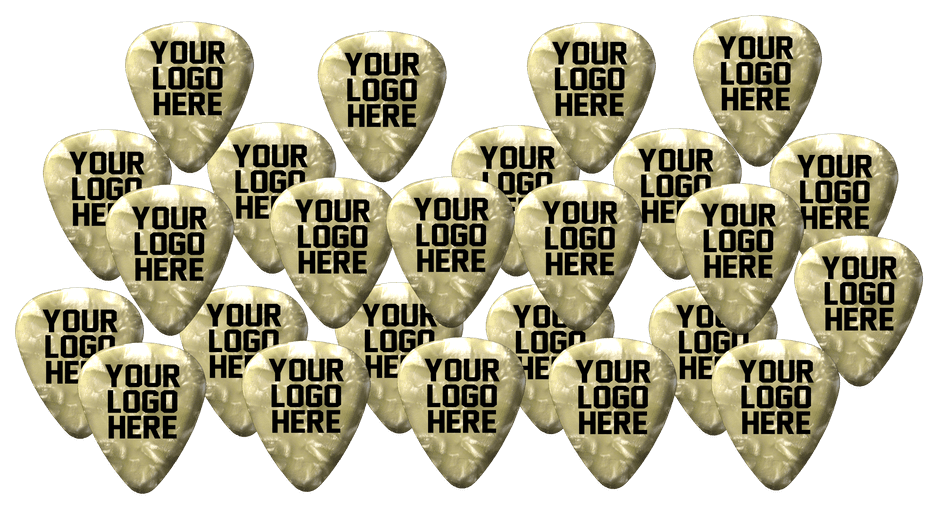 We offer custom printed tins with no minimums!
Full color or single color printing available. Tins are silver in color.
Empty tin only, picks sold separately
$3.50 each (no minimum)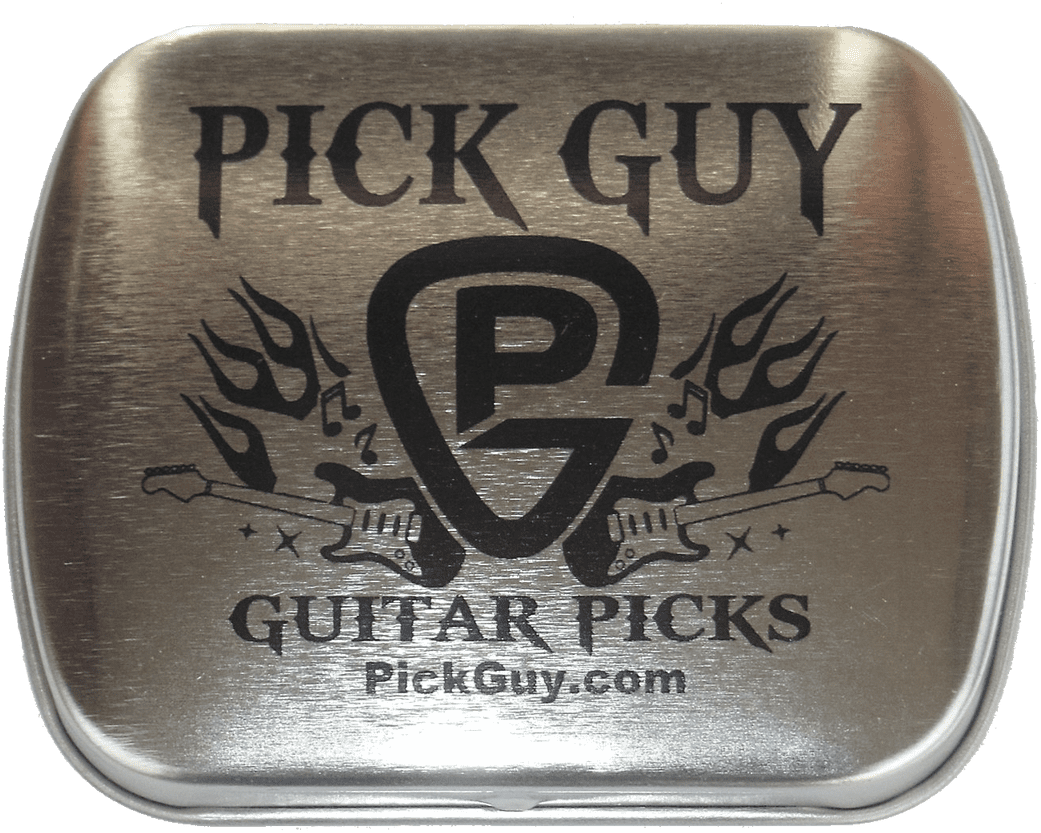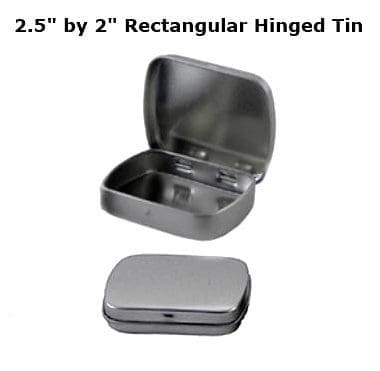 CUSTOM PRINTED LARGE GUITAR PICKS
Not your average size pick! These picks are great for Merch Tables and Meet n Greets.
Large enough to autograph for fans. Single color or full color printing available.
They make great business cards too!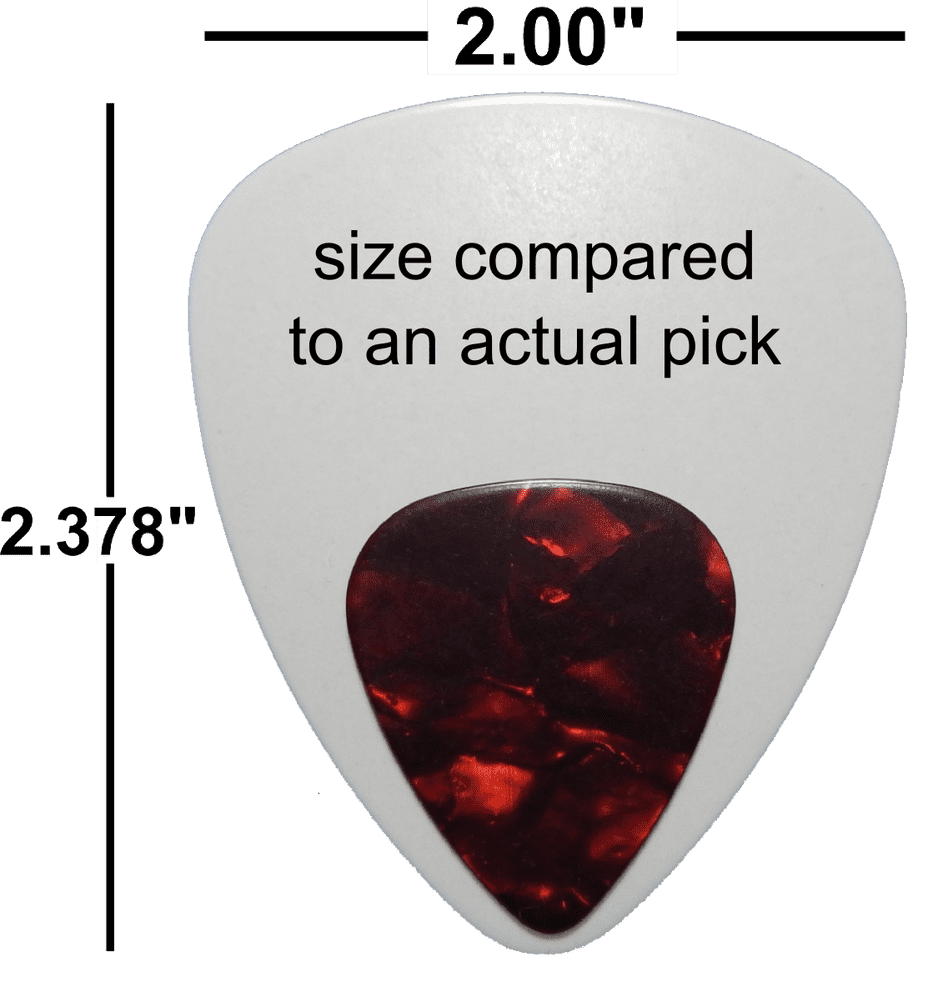 LARGE GUITAR PICKS ORNAMENTS
These pick ornaments are great for Merch Tables and Online Stores.
1 side or 2 side printing. Single color or full color printing available.
Ribbon color is available in Red, Blue, White, Green, and Black.
$5.99 each (Qty 1-5)
$3.50 each (Minimum 6 with same art work)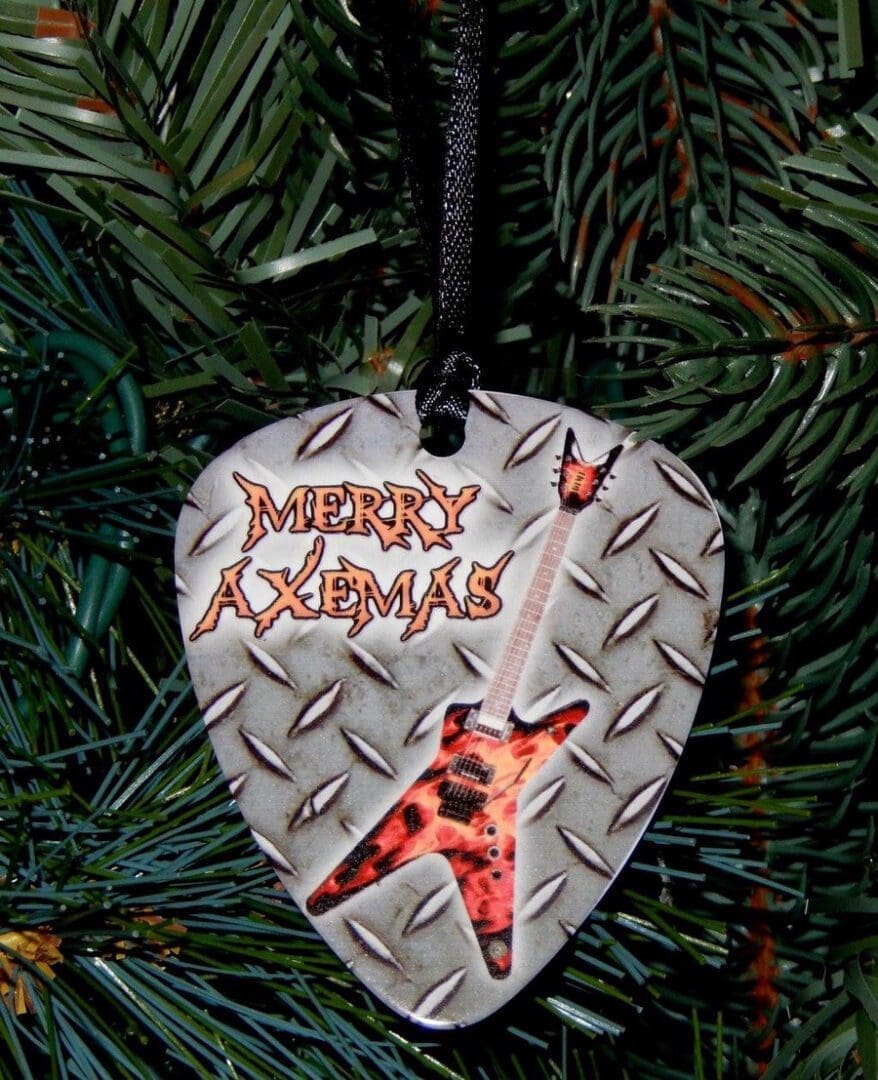 Adjustable ball chain. Individually bagged
$2.75 each (minimum 6 with same artwork)
Earring card included
$3.00 each (minimum 6 with same artwork)
We offer drill holes to help with your own custom jewelry needs.
Create your own jewelry or key chains.
Additional $7.50 per 100 picks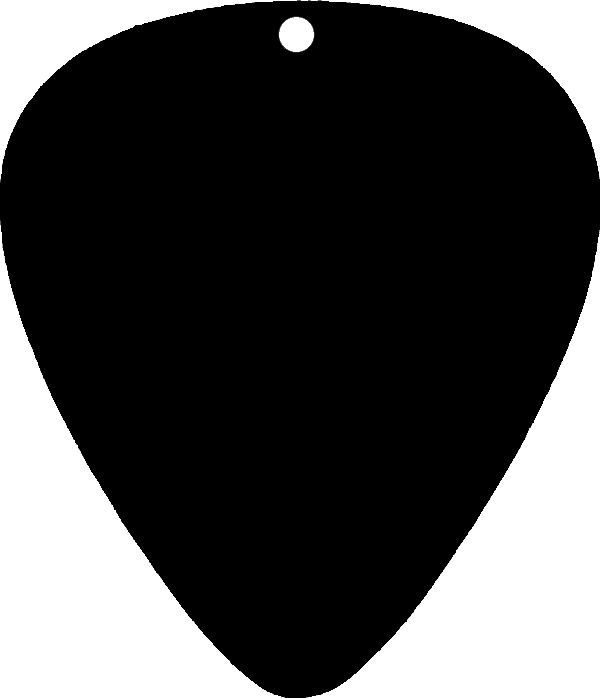 Connect with our staff today so we can collaborate for the perfect merchandise collection.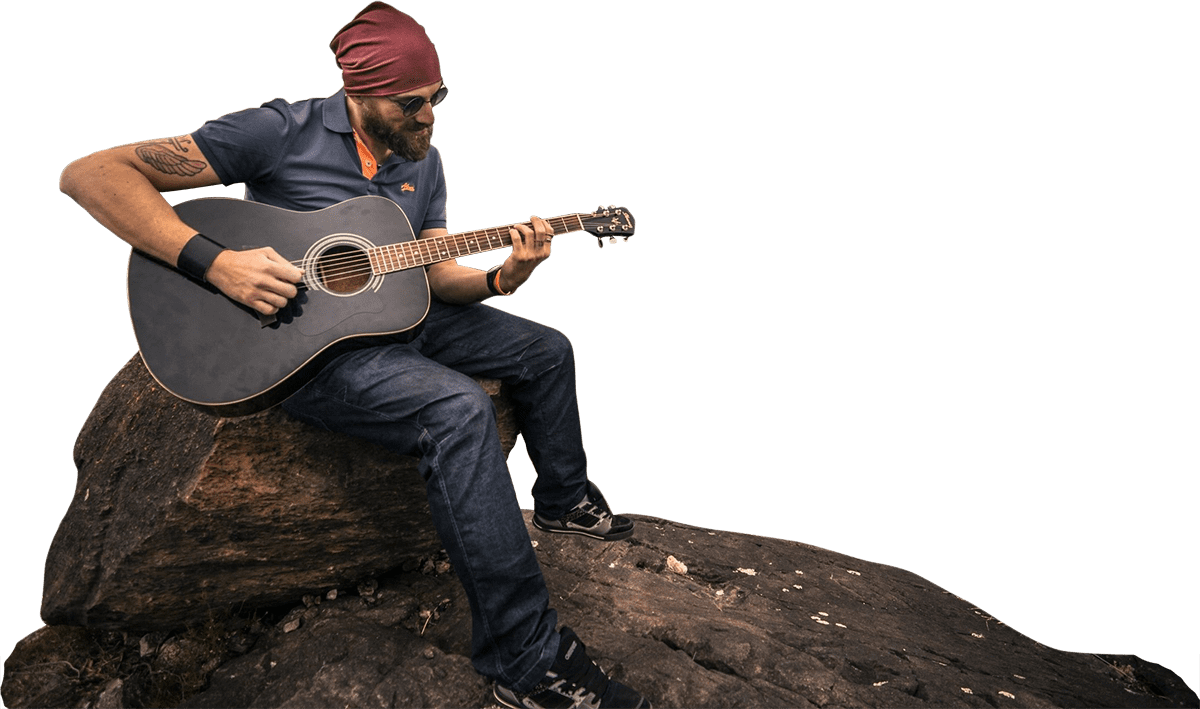 For custom drumstick orders, don't hesitate to reach our friendly staff today.